"...in all these things we are more than conquerors

through him that loved us."

(Romans 8:37)

Our parent friendly books, written by Imran and Tami Razvi (parents of 12 children) are designed to give encouragement and practical help for busy parents.  In these books you will find:

•

Quick, easy-to-read format
•

No "fluff," just practical stuff
•

Real life examples
•

More than theory - practical step by step methods to use
•

Quick glance bullets at the end for referring back later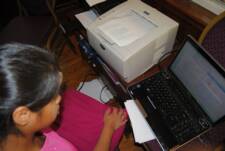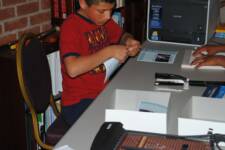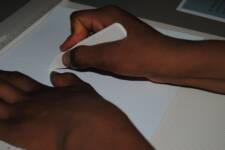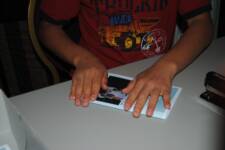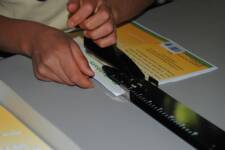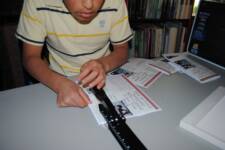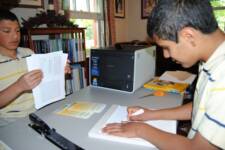 The Razvi family prints and binds the books in-house.